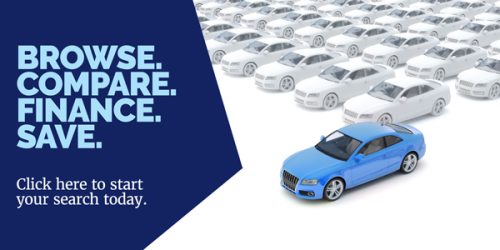 Make Destinations your stop for auto financing and save more this Holiday Season! We provide quick pre-approvals, flexible terms, and great rates. You can even refinance higher-rate loans from other lenders!
Save with these Benefits:
$100 Cash Back on Refinances1
Eco Friendly Discount: Save an EXTRA .25% if your vehicle is environmentally friendly2
Member Loyalty Rewards: The more you use Destinations, the greater the rewards. Learn more
Shop with Destinations: Not only will we help you fund your dream car, but we'll help you find it too. Find your dream car
1Members who refinance their existing vehicle loans with Destinations will be eligible for a $100 rebate. The loans to be refinanced cannot be internal to Destinations CU (outside refinances only). There is no limit on the number of refinances per member. Refinances are subject to Destinations' lending guidelines. Rebates will be deposited to the member's account at Destinations at the time of funding. All loans based on an evaluation of each applicant's credit. Rates may vary depending on credit. Vehicle restrictions apply. Contact us at (410) 663-2500 for details.
2For more information, visit the EPA's website. Not just hybrid, electric and small cars are considered eco-friendly. Find out if your vehicle is eligible. Discounts for vehicle refinances are limited to auto loans you have with other lenders.